Commercial & Residential HVAC Services
Copasetic Mechanical is a Miami based air conditioning company that offers services like installation, repairs and preventative maintenance to businesses in commercial, industrial and residential properties.
Whether you run a small business or are responsible for a large manufacturing facility, we at Copasetic Mechanical can address all of your commercial HVAC needs. Our skilled technicians have more 30 years of experience to handle any major project. Indoor air quality and control is crucial so that is why routine maintenance and timely repairs can improve the efficiency and maximize the lifespan of your commercial heating and cooling system. We service all major brands and are factory trained in the HVAC industry leaders, including LG, American Standard, Samsung, Amana, Trane, Carrier, and Daikin.
Copasetic Mechanical is a leading provider of high-efficiency packaged rooftop units, split systems, HVAC controls, furnaces and indoor air quality products for the commercial industry. Do you have a commercial property in Miami? Do not hesitate to call us!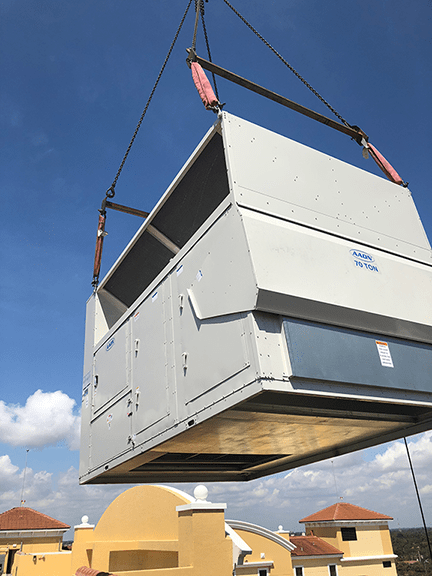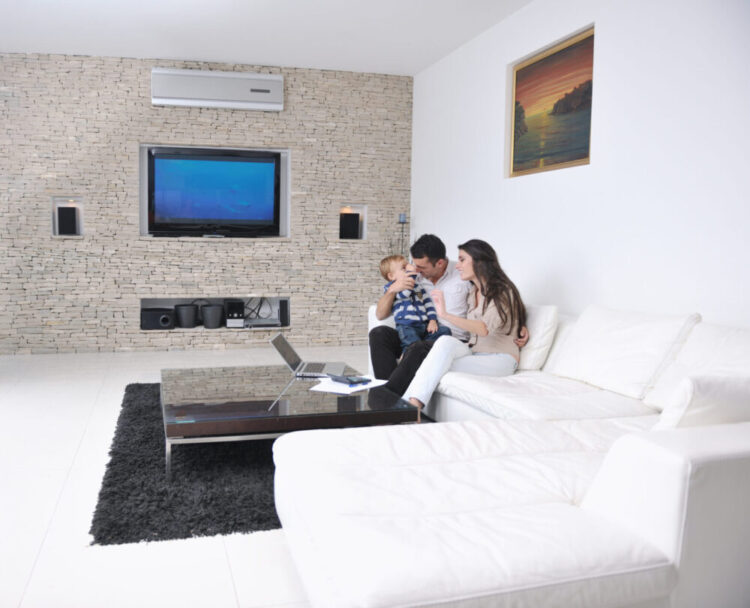 CUSTOMER SATISFACTION GUARANTEED
Residential HVAC
Services
We offer a full range of residential heating, ventilation, and air conditioning (HVAC) services for homeowners throughout Miami-Dade County. When the heat is too much in Miami, it can get very uncomfortable! If you are looking for a new system, maintenance or recommendations, we offer a variety of options to suit your needs. Call us today for a FREE consultation! 
Air ducts are responsible for moving warmed and cooled air throughout your home of commercial space. Our certified and insured technicians specialize in ductwork. We use mathematics and calculations for proper duct sizing and layout.
Want to know the difference between exceptional ductwork and bad ductwork? Contact Copasetic Mechanical your leading HVAC company in Miami so we can help you out. 
HERE ARE SIGNS YOUR DUCTS NEED CLEANING: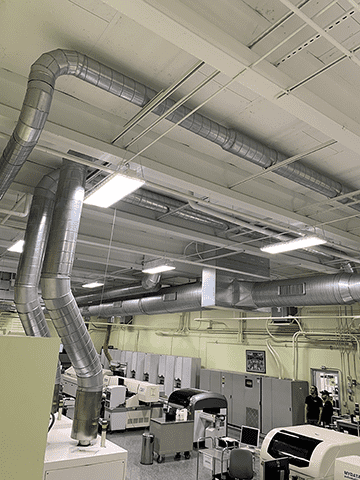 Whether you're looking for a new, top-quality HVAC product or you need fast and reliable repairs, our team is ready to help.