Your Leading & Trusted Miami HVAC Company
We are family & Veteran owned company. Miami-Dade County based and offering full service in heating, ventilation, and Air Conditioning service contracting.
Our mission is to keep our customers satisfied and comfortable
If you are looking for heating and air conditioning services in Miami-Dade County, you've come to the right place! We have over 30 years of experience to help you determine how to tackle all of your air conditioning concerns.
Copasetic Mechanical is a Miami air conditioning services Company which offers the highest level of service and satisfaction available in the industry. We honor ourselves on our principles of being upfront and honest.
Also, we pride ourselves in our response time and it's one of the reasons why our clients choose us. Once you give us a call, we will do everything in our will to come out to your property as soon as possible.
I called Copasetic Mechanical to service my A/C unit. They were on time, professional and extremely knowledgeable. I would highly recommend them.
Gary Traczyk
Google Review
These guys are simply the VERY BEST! professional and HONEST. Will educate you while they work. These guys are amazing. Friendly and overall offering FIVE STAR A/C Service like you've never seen it...Both Glenn and Ryan are also funny guys 🙂
Nicole Pierre
Google Review
Amazing experience.!!! 5 Stars Glenn Conley came out and installed two nest units in my home. He was extremely professional, courteous, thorough and managed to guide me through the entire install.I'm very grateful for your Awesome service and will continue to use Copasetic Mechanical LLC for all our AC needs.
J Vega
Google Review
We personalize our services to suit your specific goals and requirements
Our team has broad experience in residential, commercial, industrial and institutional equipment and building systems.
Copasetic Mechanical technicians are highly trained, experienced, licensed and insured. They work with many different air conditioning brands and system types to help tackle all your HVAC needs. The technicians are skilled in not only repair services, but also installations, ductwork, preventative maintenance, and customer service.
They have worked with residential properties, commercial and industrial companies and businesses, and also construction projects throughout Miami-Dade.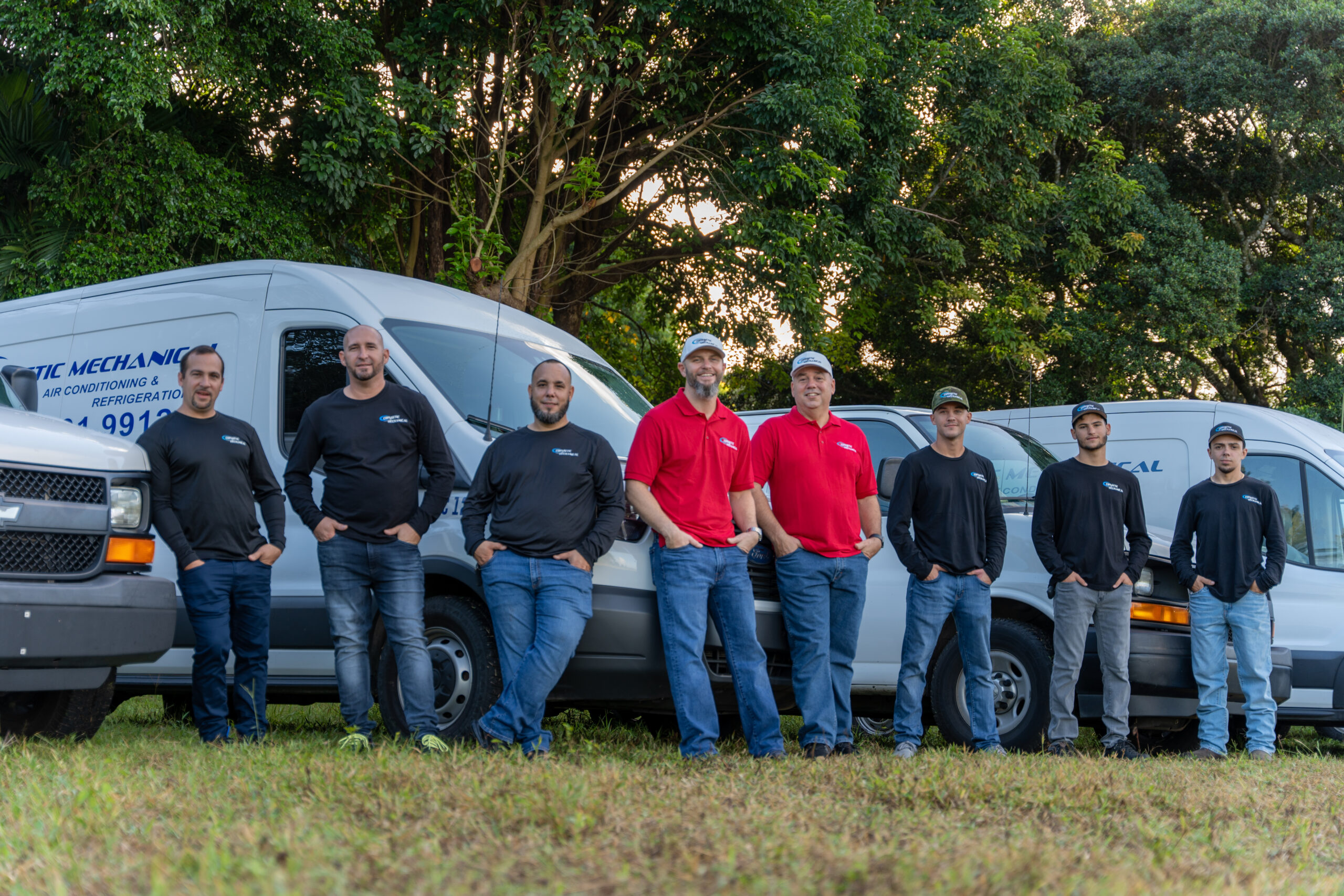 Contact us now for a FREE ESTIMATE!
P: 786.701.9912
21225 SW 183 AVE, Miami, FL 33187