Your Leading & Trusted Miami-Dade County HVAC Company
We are family & Veteran owned company. Miami-Dade County based and offer full service in heating, ventilation, and A/C Mechanical Contracting. We are licensed, certified, and insured. 
We specialize in installation, service, repair, and maintenance of HVAC equipment in both commercial and residential. We service new customers, existing, renovations, or new construction projects, we can handle all your needs. 
Our technicians are uniformed, well groomed, and are graduates of a 5 year apprenticeship program from one of the top trade schools in the country. As part of a continuing education program, we keep up-to-date with the latest technology and regulations affecting the HVAC industry.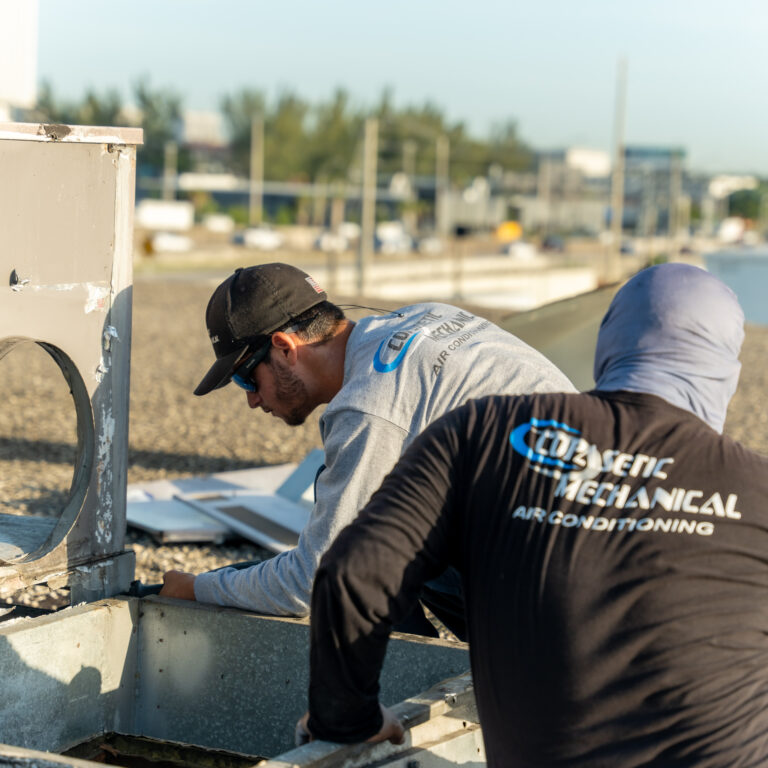 "We have over 30 years of experience to help you determine how to tackle all your A/C needs."
Owners - Ryan & Glenn Conley
We service, install, and maintain equipment ranging from 1 ton residential units to 2,000 to commercial systems from all major manufactures.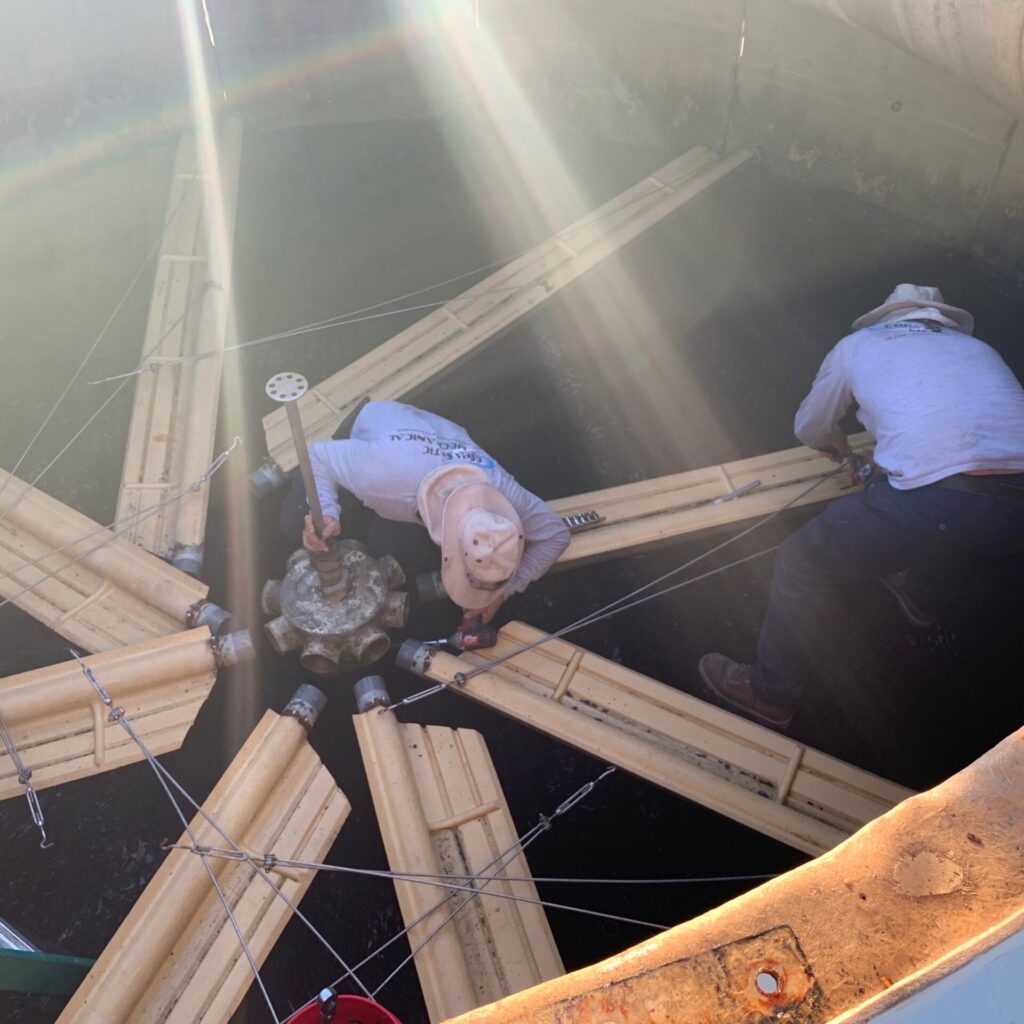 Our team is committed to providing outstanding results. We'll take the time to understand your concerns and specific comfort needs. We are ready to provide you with our honesty, professional recommendations and advice. We take pride in seeing our customers enjoy a comfortable home or commercial space.